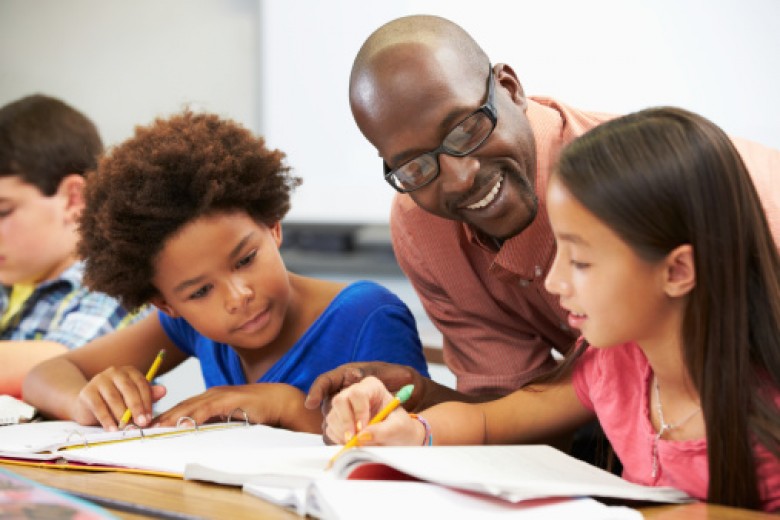 Communicative English
---
---
Accenta Education has designed a unique programme called English Language Teaching @ Schools based on the active learning strategies of Cambridge University. It effectively develops the linguistic skills of the students and goes beyond traditional books, pens and class rooms. All our modules are prepared in the form of activities / games / tasks in order to give maximum exposure and enjoyment to the learners. This stimulates and motivates the learners to new levels and ensures learning.
We follow some alternative teaching / learning techniques to introduce, improve and sharpen the communication skill of the students. We follow sound communicative and constructivist approaches in English language teaching and learning. We follow a learner-friendly, process-oriented and activity-based learning strategy which is innovative, interactive and motivating. We promote discovery learning through collaborative and co-operative efforts from the part of the learners. It is efficient, well designed and enjoyable. The nucleus of our school programme is the Active Learning Techniques (ALT) we have devised. The game / task / activity oriented methodology we promote is a globally accepted learning tool which guarantees the total immersion of the learners in language friendly contexts. In our classes, the students involve themselves in a language based game / task and the result is experimental learning.
How our programme works in Schools
Class room teaching
We are aware of the fact that idealistic classrooms are incapable of developing the communication skills of the students. Our classrooms are laboratories of English language where experimental learning is carefully nourished and our teachers act as facilitators, co-learners, and guides in that environment. In our class rooms the learners listen, speak, read, write and interact at different levels, personal and interpersonal, to develop their communicative competence. The metaphor for our collaborative classrooms is the shared knowledge. In our activity based communicative class rooms the learners do not encounter a programme of study which used to be popular in earlier days where the focus was merely on language or an isolated skill. Instead language learning is made more meaningful by introducing learning through activities which are likely to encounter in real life. The multifarious activities and games we promote ensure a high degree of learner interaction which in turn leads to experimental learning.
Campus activities
We believe that learning doesn